Want a sip, my future biatch?
Latex Lucy no one does latex BDSM better!
Sexy is as sexy does!
Checking out the kinky literature at Boundcon 2015
Pics taken from the show at Boundcon :) Really LOVED being all tied up like that!
@

SubRosaDictum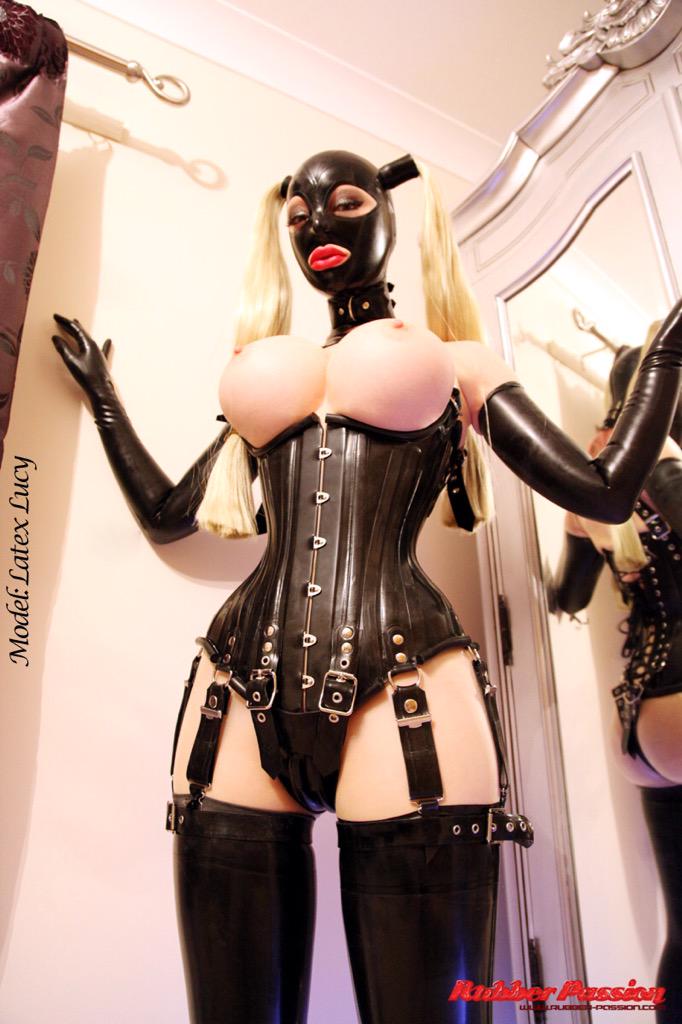 (c) 2015
If the last deadly sin idolatry.
My idol and fetish mentor is none other than